Geaux For The Gold
Standard of Tiger Student Living With The Villas at Riverbend
Relax. You're home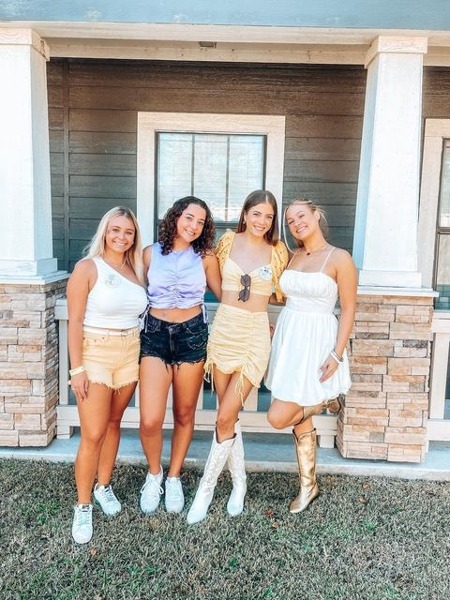 Our beautiful grounds and comfortable rooms give you plenty of space to breathe easy.
LIVE BIG @ THE BEND
Just down the street from Louisiana State University, you'll find The Villas at Riverbend student apartments. With a prime location next to the Mississippi River and only minutes from the LSU campus, The Villas at Riverbend is the perfect place for Tiger students looking to live beyond typical student housing in Baton Rouge.
Did we mention we're pretty popular?
J Turner Research Power Rankings Winner - 2018, 2019, 2020, 2021, 2022